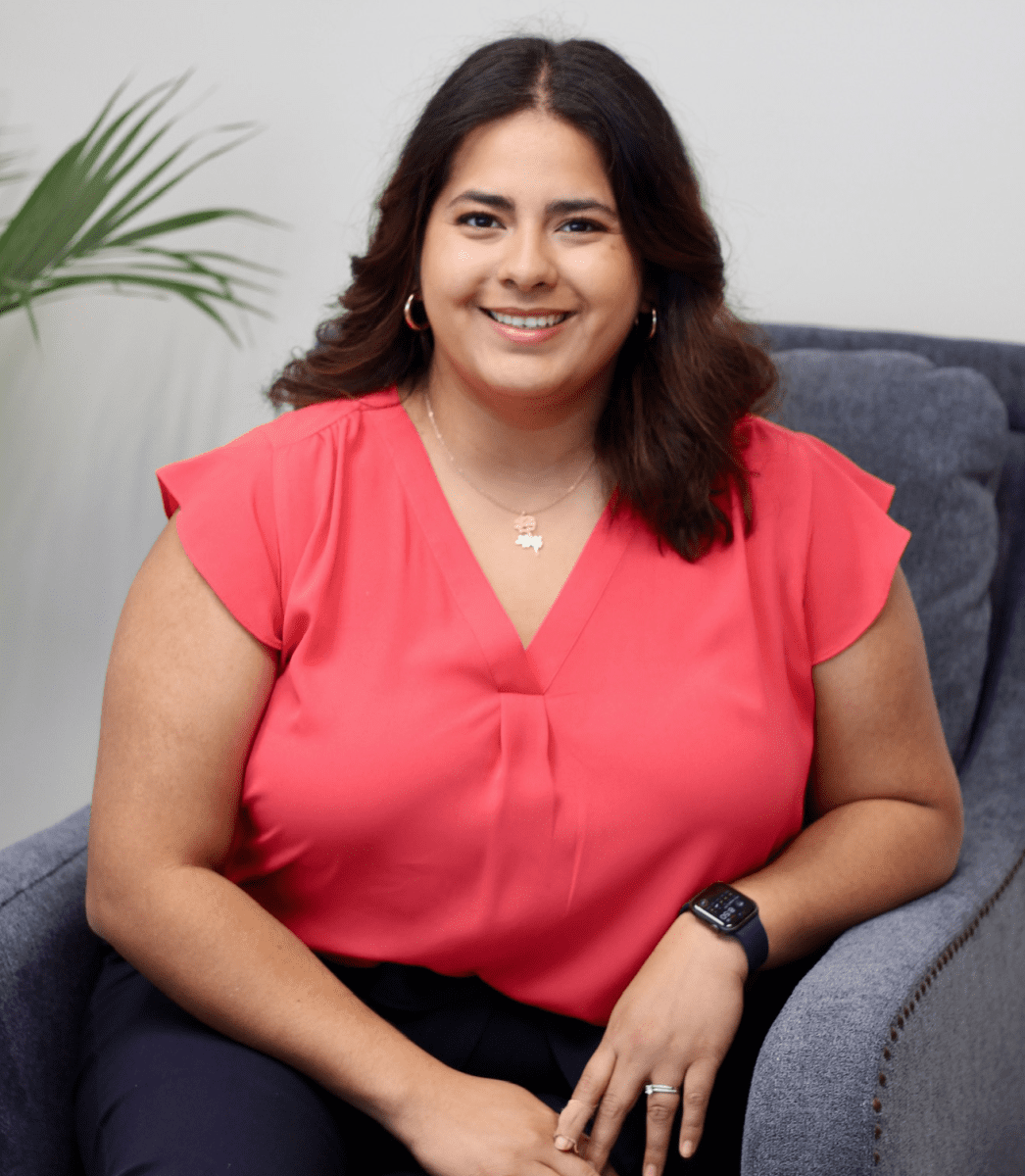 Clinical Intern
Diana Kopicki, B.F.A.
Life can be unpredictable, and at times that may cause it to feel overwhelming. Every person deserves to have a safe space where they can navigate life and be authentic versions of themselves. Therapy can provide that space free of judgment, expectations, and pressure.
"I'm here to help you navigate life's inevitable disruptions, and work beside you to cultivate the change and life that you desire."
I understand that therapy is a process that requires vulnerability, something that can be very difficult for many. Having been on your side of therapy, I recognize the courage and strength it takes for you to be here. Our work together may require you to sit with uncomfortable feelings and face difficult questions. I will always see you as the true expert of your own life, and together we will work through these challenges and create a space that honors your story. 
I enjoy working with young adult and adult clients who are facing depression, anxiety or adjusting to what life has thrown at them.
My Education and Experience:

 
I am a current graduate student at Loyola University Chicago, completing my Masters in Clinical Mental Health Counseling. I have received my B.F.A in Theatre at Millikin University, where I served as a resident assistant, helping freshmen navigate the transition into college and adulthood. I also have several years of experience working at a funeral home and supporting families through their grief and loss. Outside of work I enjoy spending time with my husband, exploring trails with my dog, hosting board game nights with friends, and reading at home with my two cats.