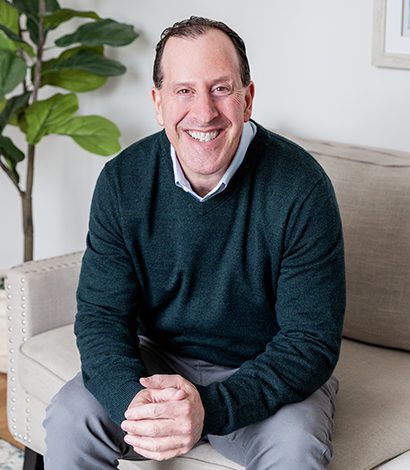 Licensed Clinical Social Worker
Phillip Garber, MSW, LCSW
I really enjoy my role and responsibility as a therapist. As I help children, adults, and families in need, I feel privileged to listen to people, offer my support, and facilitate healthy emotional change. My approach to counseling is to move at my client's comfort level and pace in order to build rapport and a trusting relationship. Together we can collaborate on mutually-developed goals. Clients who come into my office can expect to build their coping skills, explore past experiences that may be barriers to change, and learn to be present in the moment.
"I enjoy learning and listening to people, offering my support, and witnessing emotional health change."
When working with young clients, I view symptoms from an attachment perspective. I find it beneficial to use play to promote healthy behaviors and expression of emotion. Helping children and families work through trauma and move toward healing is such a rewarding part of the therapy process. One quote that inspires my work is from Mr. Rogers – "We live in a world in which we need to share responsibility. It's easy to say, 'It's not my child, not my community, not my work, not my problem.' Then there are those who see the need and respond. I consider those people my heroes."
My Education and Experience:
I earned a Master's in Social Work from University of Illinois at Chicago–Jane Addams School of Social Work. I have had a wide range of previous clinical experiences, including work in post adoption/guardianship preservation programming and in a public school setting. There, I helped support children and adolescents with special needs to improve their social-emotional behaviors and increase communication skills.
I bring expertise in both individual and family therapy. When I'm not working, I enjoy exercising, reading, listening to music and watching movies.