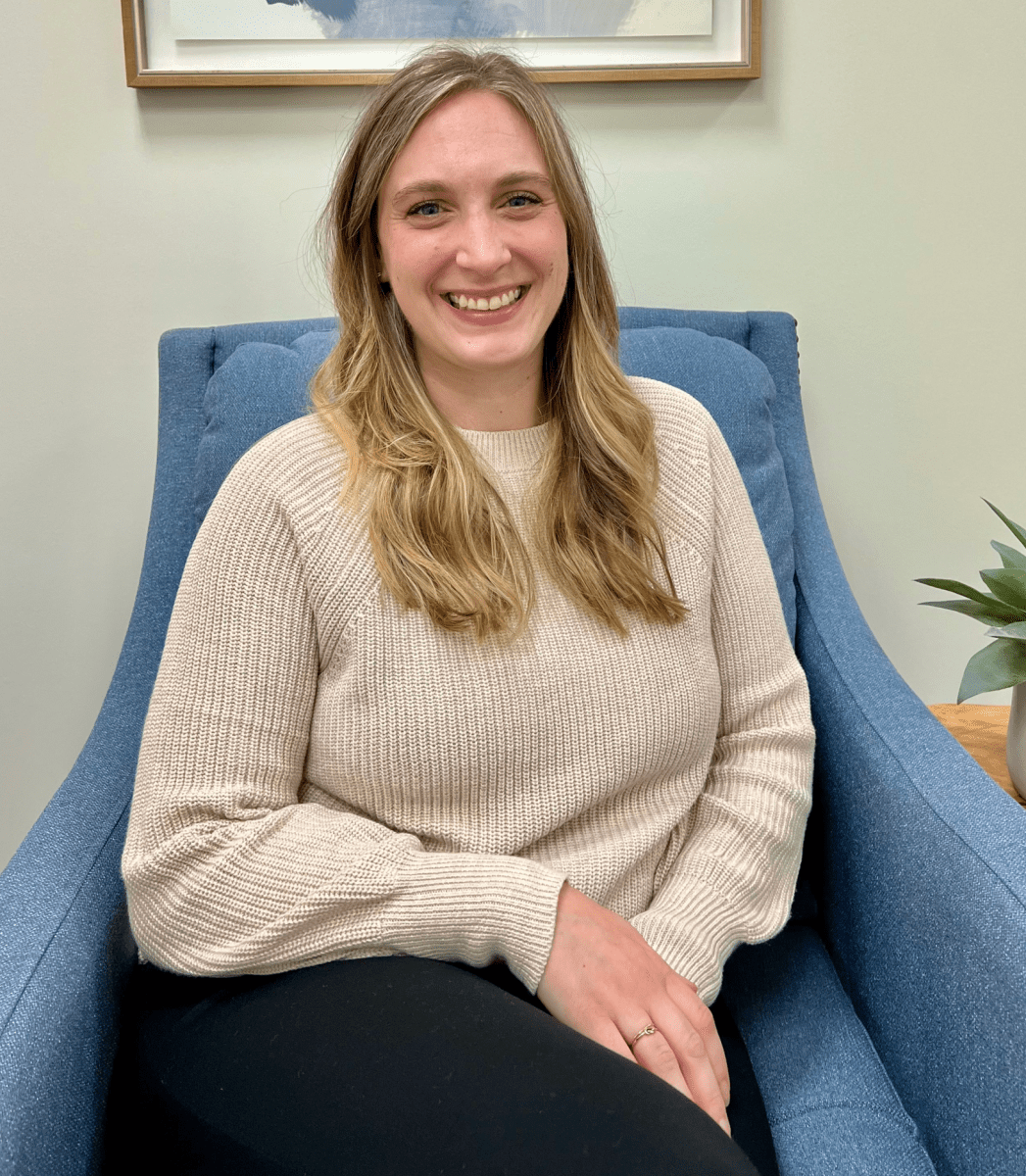 Licensed Professional Counselor
Linden Kovarik, MS, LPC
I practice from an integrated approach including Cognitive Behavioral Therapy, Dialectical Behavioral Therapy, and Acceptance and Commitment Therapy. I bring a solution-focused lens to help you identify your strengths.
"Together, we'll create workable goals that align with your values."
When I'm not working you can find me reading, hanging out with my family and dogs, cooking pizza from scratch, or traveling to new places.
I work with pre-teens, teens and adults struggling with depression, grief and loss, anxiety, life stress and chronic mental illness. I also help family members supporting loved ones with mental illness and those needing advocacy assistance.
Education and Experience

:
I received my master's degree in Clinical Psychology from Benedictine University and am a Master's Level Therapist. I am trained in Person-Centered therapy and have worked in mental health for many years. My experience has been in advocacy, residential and outpatient hospital programs, and elder care. I have worked with teens and adults struggling with grief and loss, depression, anxiety, and chronic mental illness.