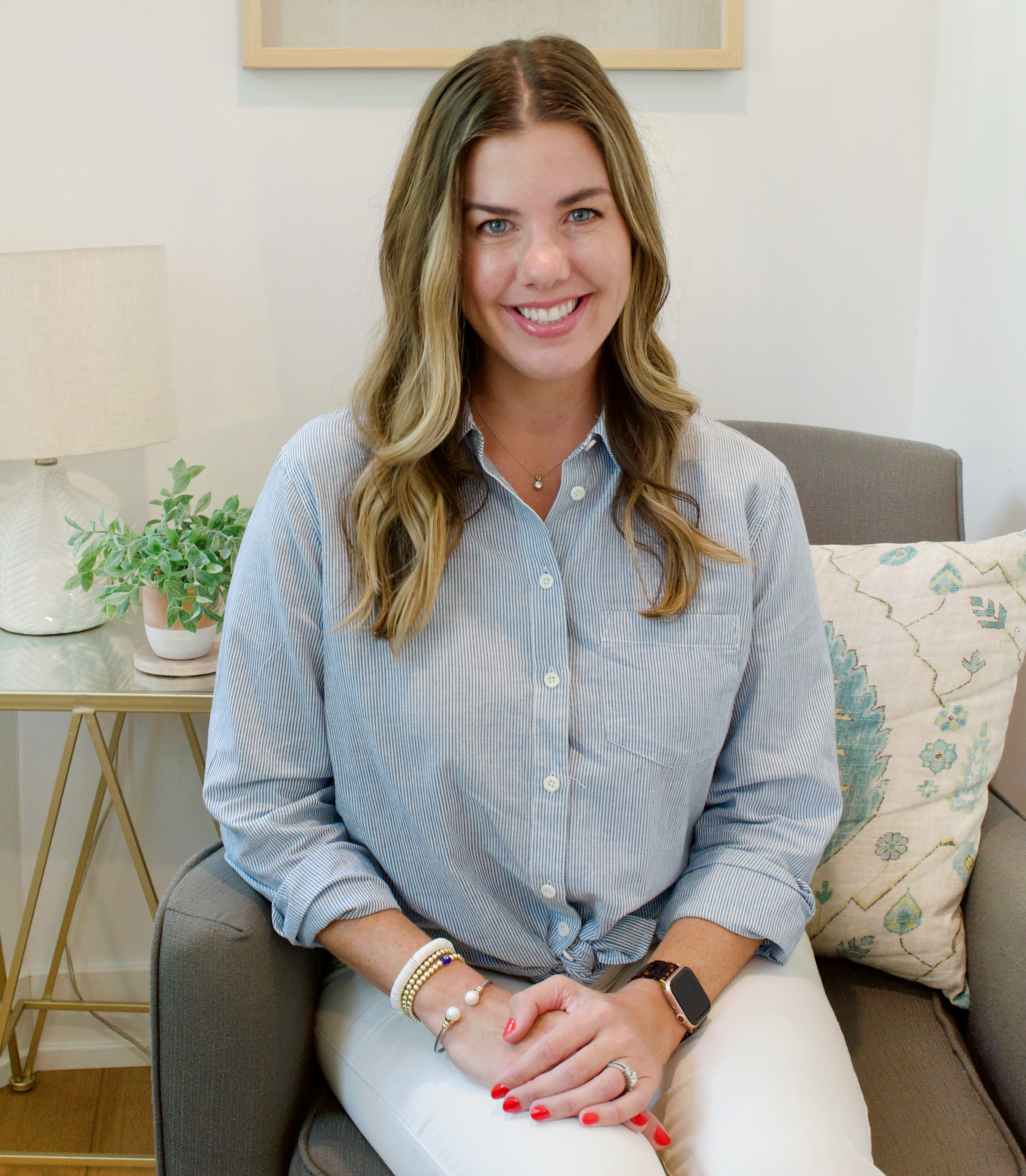 Licensed Professional Counselor
Megan Rivera, MA, LPC
Welcome! I'm glad you are here. I understand reaching out for help can be difficult, especially when we feel overwhelmed, vulnerable, and cannot make sense of our feelings. We are often taught to deal with difficult situations and emotions on our own, but know that many people face the same internal struggle, and I am here to listen and provide a safe space for you. 
The client-therapist relationship is key to positive therapeutic outcomes. By providing a safe, compassionate, and non-judgmental space, we will work together to identify your personal goals and values, according to your unique experience and strengths. I understand the importance of acknowledging cultural differences in order to provide care that reflects an individual's unique background, culture, religion, and identity.  
In my practice, I use Dialectical Behavior Therapy (DBT) and Acceptance and Commitment Therapy (ACT) to help you build skills to overcome difficulties in your life. I use an integrative approach, intertwining psychodynamic theory as we work to recognize the reccurring patterns throughout your life, building insight, helping to reverse maladaptive patterns.  
As a clinical therapist, I have experience working with adolescents and adults with depression, anxiety, bipolar disorder, obsessive-compulsive disorder, self-harm, difficult life transitions, grief, feelings of shame, trouble with emotional regulation, and interpersonal effectiveness. I utilize mindfulness-based interventions and a values-based approach with all of my clients.  
My Education and Experience:
I earned my Masters of Arts from The Chicago School of Professional Psychology in Counseling Psychology and my Bachelors of Fine Arts in Visual Communication and Graphic Design from Kansas State University. I have experience working in a partial hospitalization program and intensive outpatient program for individuals experiencing acute and severe psychiatric symptoms. I am certified in Crisis Prevention and de-escalation interventions. 
In my free time you can find me spending time with my husband and three daughters. I love yoga and exercise, traveling, old friends, drawing, painting, food, being outdoors, and reading.