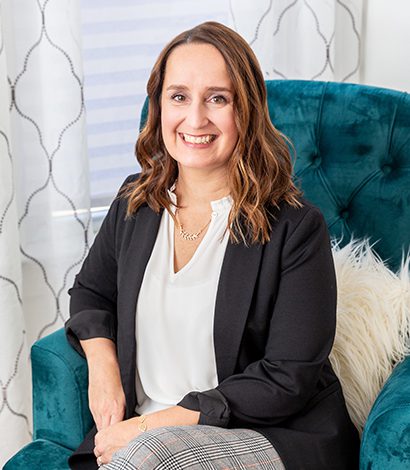 Clinical Psychologist
Carol Schwerha, PsyD
An area of expertise that I am truly passionate about is helping people adjust to the many transitions that take place throughout one's life. Whether it be a child feeling the effects of divorce, a young adult debating what direction to head in life or an adult trying to figure out how to help aging parents; I bring an objective perspective, and help my clients move through seasons of change with intentionality and greater ease than if they did it on their own.
I enjoy doing play therapy with my littlest clients, providing empathy and support for my teen clients and equipping parents with the tools and strategies they need to guide their children through life.  
"Whatever season my clients find themselves in – I am here to help!"
Before joining Life Insight, I worked at a private practice where part of my time was spent helping children and teens with sexual behavior problems. This work challenged me, helped me grow as a therapist and allowed me to become extremely comfortable with having "the talk." Through that work, I also received additional training in trauma and in working with clients who identify as LGBTQ+.
My Education and Experience:
I am a Licensed Clinical Psychologist, earning both my master's degree and doctorate in clinical psychology from the Illinois School of Professional Psychology, with a specialization in Family Therapy. I've worked as an adjunct professor at The Chicago School of Professional Psychology, teaching graduate-level courses. When I'm not at the office, I am usually spending time with my husband and three school-aged children, traveling, baking, reading or trying my best to play Hamilton songs on the piano.