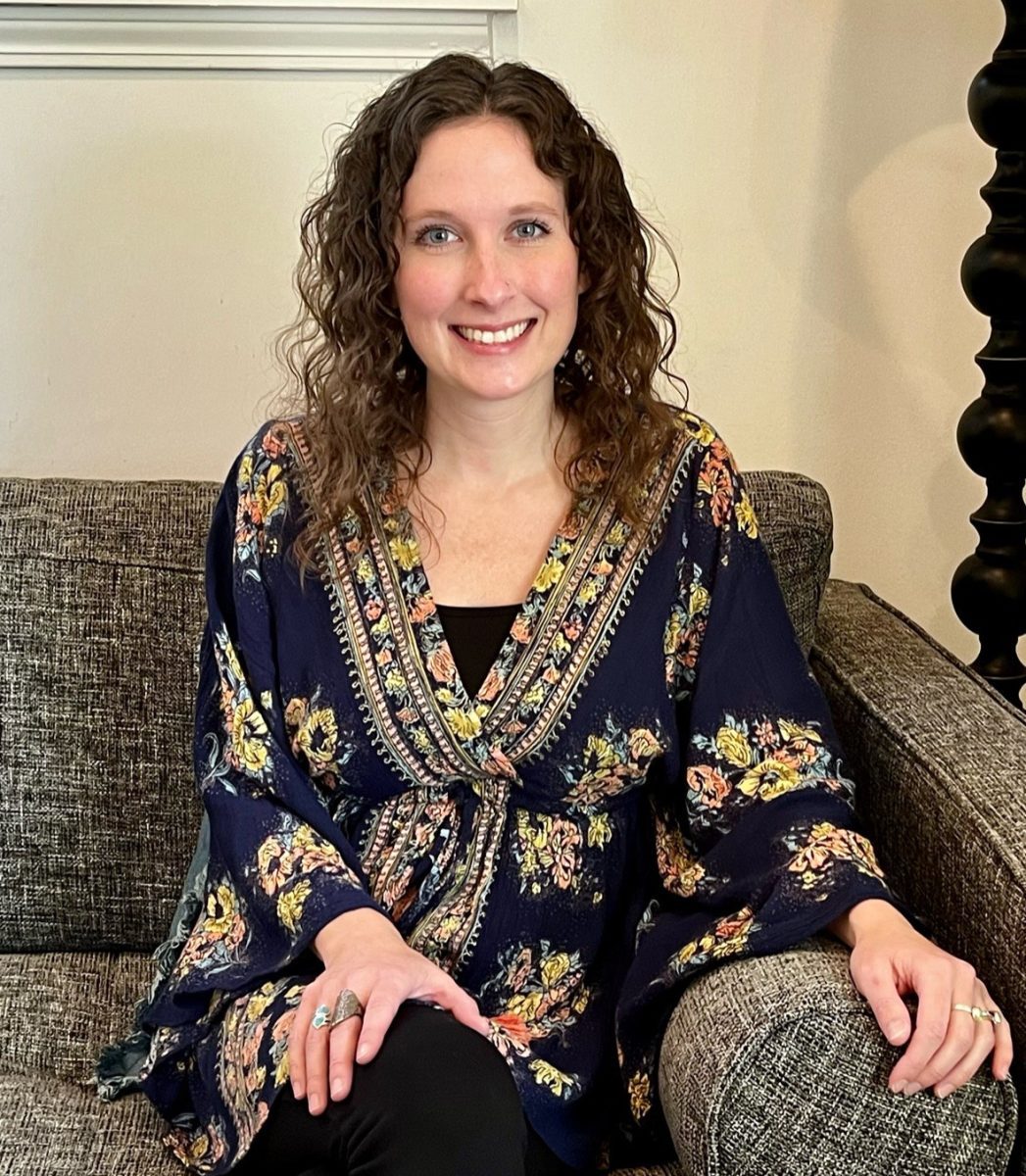 Licensed Clinical Social Worker
Kate Solomon, MSW, LCSW
Being empathetic, compassionate, and a helper has always been an instinctual part of me. Therapy is definitely my passion! I find so much beauty in the therapeutic process when individuals challenge themselves to be vulnerable and grow. Taking the steps to change and asking for help can be extremely difficult, and I honor that. I have such gratitude and look forward to the therapeutic relationship that is built with clients.
Through a variety of experiences in the field, I have found that I enjoy working with people who struggle with substance use and addictions, as well as those who have eating disorders. Through my time as a therapist at a residential facility, I served those with complex trauma, medical instability, and psychiatric concerns related to their illness.
My work with individuals with eating disorders, along with their families, is founded on the use of evidenced-based treatment modalities. I work from a Health At Every Size (HAES) framework when supporting clients. I use techniques from Cognitive Behavior Therapy (CBT), Dialectical Behavior Therapy (DBT), and Acceptance and Commitment Therapy (ACT). I am trained in both an interdependent model as well as Family Based Therapy (FBT). I also utilize and teach Emotion-Focused Family Therapy (EFFT) which helps families tap into their strengths and knowledge to best support their loved ones.
I plan to meet individuals where they are and empower them to make changes. I have a warm and encouraging style. I love challenging clients when they need a push. I am known to be light-hearted and funny, but have learned how important it is to hold boundaries and set limits. I hope to provide a safe space for individuals to explore, feel, cope, and grow.
Education and Experience

:
I am a proud graduate of College of DuPage where I received my Associates Degree. I went on to pursue my Bachelors Degree from Illinois State University in Social Work. I worked in the field for a few years before going back for my Masters Degree in Social Work at University of Illinois Urbana-Champaign with a concentration in Mental Health. I am a Licensed Clinical Social Worker in both Illinois and Colorado.