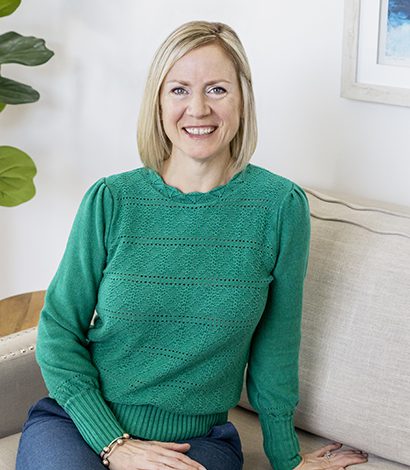 Licensed Clinical Social Worker
Mary Palacios, LCSW, M.Ed
In order to really thrive in our lives, we must be present in all our roles, which is why I am passionate about teaching and practicing mindfulness. My goal is to empower people to make the changes they need to live meaningful lives.
"I love working with adults and adolescents dealing with adjustment disorders, trauma and school refusal."
My goal is to help adolescents and adults develop the skills they need to live happy, healthy lives. I use solution-focused, cognitive-behavioral, and dialectical behavioral therapies to help my clients reach their life goals and live life to the fullest. I've been working with individuals, adolescents, and families for over 15 years.
My Education and Experience:
I received my master's degree in social work from The Jane Addams School of Social Work in Chicago, and my Master of Education-Leadership and Administration from Benedictine University. Before joining Life Insight, I worked as a therapist in a group practice, at a psychiatric hospital in-patient unit, and am currently a high school social worker. I've also provided supervision and consultation to graduate students in the field. When I'm not working, I love to be outdoors and spend time hiking and biking. I'm also an avid reader and will devour book after book!