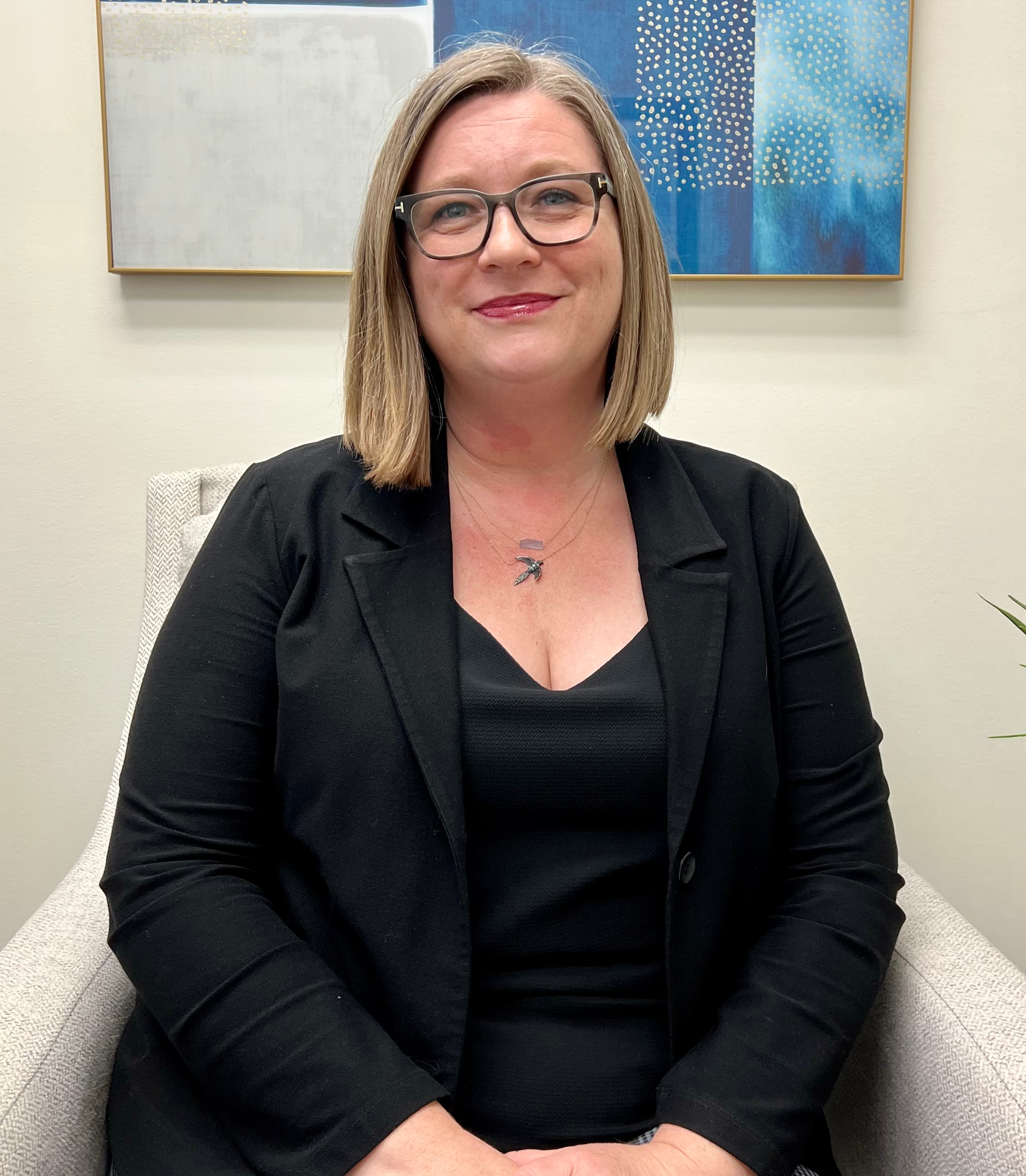 Clinical Intern
Claire Callahan, B.A.
I am a graduate student at Northwestern University, pursuing a Master's degree in Clinical Mental Health Counseling. I received my Bachelor of Arts from Miami University and after a 25 year career specializing in international trade and supply chain, I chose to go back to school to become a therapist. I have worked for a wide range of companies including a global medical device manufacturer, a professional consulting firm, an investment bank, and an enterprise software company.
I am trained in a variety of therapeutic approaches, with a particular interest in psychodynamic psychotherapy, cognitive behavioral, and solution-focused therapies. Our complex, fast-paced society can present obstacles to finding peace, happiness, and self-fulfillment. Choosing to go to therapy is one of the bravest and most self-compassionate things you can do for yourself, and you do not have to face life's challenges alone.
When I'm not working or studying, you can find me at home experimenting in my kitchen, building Lego projects with my son, hiking with my dogs, or at my local yoga studio.
I work with adults struggling with depression, anxiety, life transitions and those looking for support coping with life's stressors.